BLESSED QUIETNESS JOURNAL
CONTACT PAGE
TALK TO US IN TEXAS

EMAIL IS WELCOME

Please Send E-Mail to the following address:

brotherdotvanatblessedquietnessdotcom

BUT KEEP IN MIND THIS CAVEAT:

WE ARE ALL NOW UNDER SURVEILLANCE
BY US GOVERNMENT AGENCIES.

If you have sensitive personal issues to talk about with us, please feel free to send snail mail to guard your privacy.

PLEASE USE THIS ADDRESS:

STEVE VAN NATTAN
1955 COUNTY ROAD 202
LIBERTY HILL, TEXAS 78642
USA

WHEN SENDING EMAIL:

Please do not discuss matters of nation offenses by our leaders, and do NOT send discussions about alternatives to the presnt national and political stress.
PHONE NUMBER FOR
ROMANS, JEWS, AND GENTILES.....
OH YES, AND TEXANS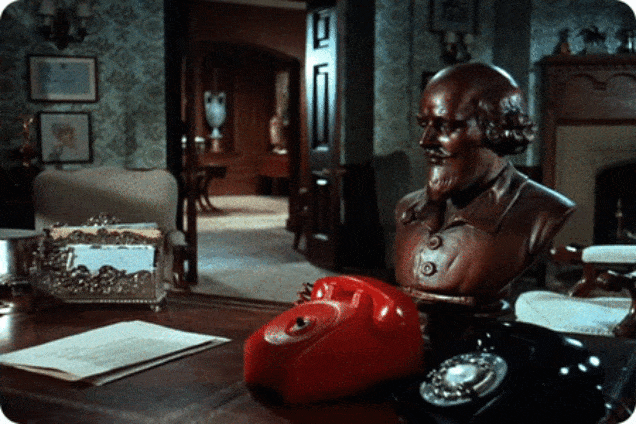 512 673-3309
I do not respond to texting or voice mail..... EVER.

WARNING:
I get regular calls from people who have their own plan for the universe. They are usually into prophecy or chasing heretics, and they claim to want the truth. I talk with them, teach, compare Scripture with Scripture, and the first, and maybe second, calls seem to be going well. Then, one day they call and are going off the deep end into some strange doctrine. I show them the Scripture on the subject, and I discuss history as well. At that point they attack me, complete with filthy profane language, "You are just like all the other people I call..... blah, blah, blah." If you are such a person, do not call me. I will put the hammer to you and hang up. I will assume you are possessed with devils.


A Ministry of
The Van Nattan Familyj