Problem #1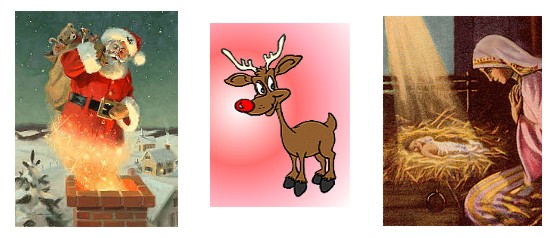 Problem #2

Problem #3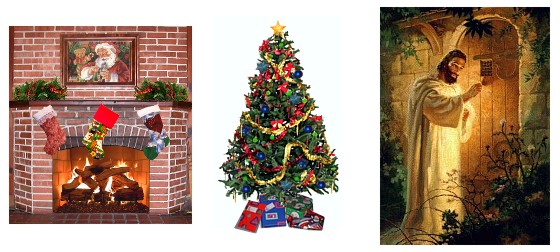 Mary, the Lord's Supper, and Christ were NEVER part of Christmas. Christmas was a pagan celebration from ancient Babylon, and the Roman Catholic Whore combined the birth of Christ with ancient pagan rituals and myths. The alleged christ of Christmas is a deformed mythological god who gives no hope to the lost and no edification to the saints.
The New Testament writers made NO fuss over the birth of Christ outside of the Gospels. Christmas was NOT part of the early Apostolic Church teaching or life. So, why are YOU part of the Whore traditions? Why do YOU keep the blasphemy going in your home and church?
Why should God give eternal life to a sloppy agape preacher who cannot stand down the fluff headed women in his church who demand to get the warm fuzzies at Christmas? The truth is, some or you preachers are forced to observe Christmas by your wives.
Big tough preacher! Your wimpy religion is filthy dung. Your church house is a temple of Satan during Christmas if you observe the infernal season.
2 Corinthians 6:16 And what agreement hath the temple of God with idols? for ye are the temple of the living God; as God hath said, I will dwell in them, and walk in them; and I will be their God, and they shall be my people.
17 Wherefore come out from among them, and be ye separate, saith the Lord, and touch not the unclean thing; and I will receive you,
18 And will be a Father unto you, and ye shall be my sons and daughters, saith the Lord Almighty.
1 Corinthians 10:21 Ye cannot drink the cup of the Lord, and the cup of devils: ye cannot be partakers of the Lord's table, and of the table of devils.
Ezekiel 44:23 And they shall teach my people the difference between the holy and profane, and cause them to discern between the unclean and the clean.